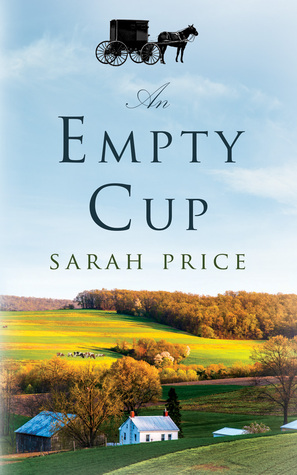 About the Book:
Amish woman Rosanna Zook lost her self-confidence within the confines of a loveless and abusive marriage. In the years spent quietly dealing with her burdens and dutifully caring for others, she forgot her sense of self and ability to feel. But after her first husband's untimely death, she gets a second chance with Reuben Troyer, a godly man who welcomes Rosanna and her two children into his life.
Despite the love and respect she finds in her new marriage, Rosanna soon learns that juggling the demands of her family and church community is more than she can handle. When Rosanna becomes ill, she is forced to confront a hard truth: one empty cup cannot fill another. For a woman who has spent her life giving, will Rosanna finally be able to let go and receive?
My Review:
Burnout comes to the human soul after giving, giving, and giving some more. When we have exhausted all efforts and have given too much of ourselves to whatever cause we deem favorable---we have burnout. We are just so past the point of exhaustion that nothing is fulfilling us anymore. One way to relieve this is to get away from everybody and everything. The main character in
An Empty Cup
, knows the feeling of hopelessness that burnout can bring. She herself being ,
An Empty Cup
.
The author Sarah Price doesn't present her Amish characters in a fluffy manner or even in a very simple manner, she shows you the Amish people in real time with real troubles, and I like that. Rosanna Zook does what we all do, she overcommitted to the ones she loved but soon found out that if we don't learn to say no sometimes we will definitely take something that is suppose to fulfill us and turn it into a burden.
**Disclosure** This book was sent to me free of charge for my honest review from the author.