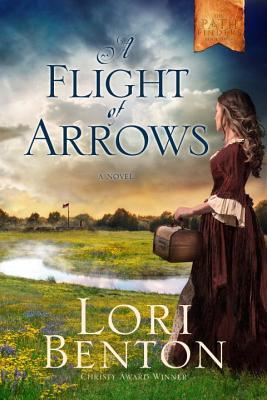 About the Book:
October 1776--August 1777

It is said that what a man sows he will reap--and for such a harvest there is no set season. No one connected to Reginald Aubrey is untouched by the crime he committed twenty years ago.

Not William, the Oneida child Reginald stole and raised as his own. Identity shattered, enlisted in the British army, William trains with Loyalist refugees eager to annihilate the rebels who forced them into exile. Coming to terms with who and what he is proves impossible, but if he breaks his Loyalist oath, he'll be no better than the man who constructed his life of lies.

Not Anna, Reginald's adopted daughter, nor Two Hawks, William's twin, both who long for Reginald to accept their love despite the challenges they will face, building a marriage that bridges two cultures.

Not Good Voice and Stone Thrower, freed of bitterness by a courageous act of forgiveness, but still yearning for their firstborn son and fearful for the future of their Oneida people.

As the British prepare to attack frontier New York and Patriot regiments rally to defend it, two families separated by culture, united by love, will do all in their power to reclaim the son marching toward them in the ranks of their enemies.
My Review:
During the fall of Fort William Henry in 1757, Redcoat Reginald Aubrey stole a newborn boy from an Oneida woman. Now twenty years later, Reginald is facing the consequences of his actions. Everyone that knows Reginald was hit hard when they learned of his actions.
Anna, his adopted daughter, is hoping one day to marry the love of her life, Two Hawks. Two Hawks tries very hard to get Reginald's approval. But with Reginald's guilt waying hard on him, he can't seem to to like the idea of Two Hawks, the twin brother of the baby separated at birth, marrying his girl.
William is distraught when he learns what his father or who he thought was his father did. William doesn't know who he is anymore, his own name is a lie. William tries to hide in the British army, hoping to never lay eyes on Reginald again. But little does he know that Two Hawks, his brother he never knew, fights with the Continentals. And they may come face to face very soon.
A Flight of Arrows is book two in The Path Finders series. This book was a wonderful addition to this series. I loved reading this book and had a very hard time putting it down. I hope to read many more books from this author.
**Disclosure** This book was sent to me free of charge for my honest review from the author.