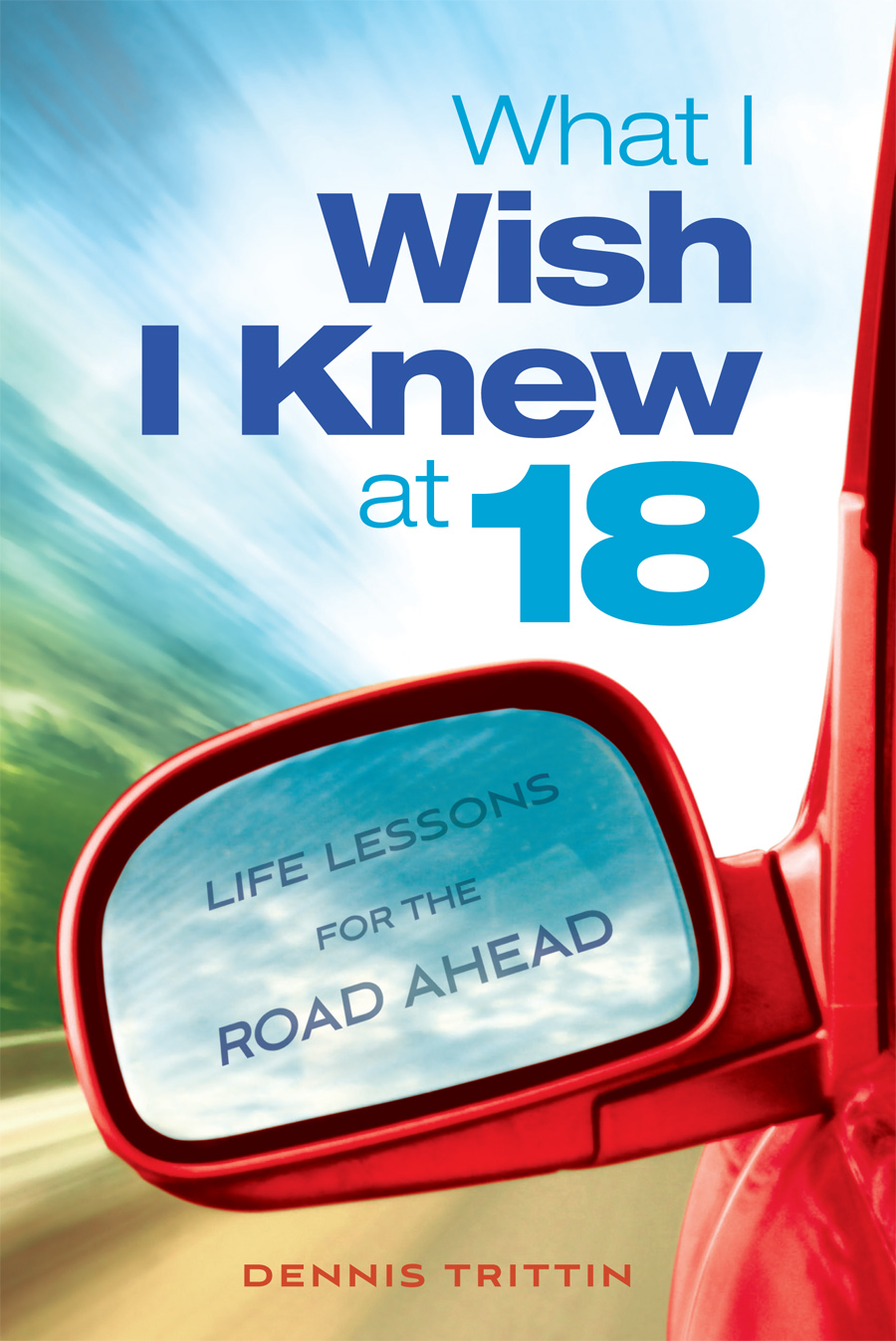 About the Book:
What I Wish I Knew at 18 is an engaging, comprehensive, and conversational book written to help young adults achieve success in life. Through lively illustration, simple instruction, and practical, reflective questions, the book reveals key, before-the-fact secrets that propel people into thriving adulthood. Unique in its scope, universal in its message, and timely in its wisdom, it is designed to serve everyone who wants a solid grip on the prize of a successful life. Although conversationally written to graduates, it is destined to become the definitive parenting guide to preparing children for lives of impact. It is also a must read for schools, colleges, faith leaders, mentors, caregivers, and coaches as they partner with parents to educate students for life. Served in bite-sized morsels, the 109 success pointers average one to two pages in length, along with study questions to facilitate dynamic student discussions and deep personal reflection. Whether as a curricular resource or as a gift, What I Wish I Knew at 18 will help develop well-rounded students for their betterment and that of mankind.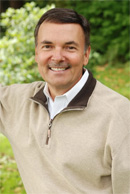 About the Author:
Dennis Trittin is a successful investment manager, educator and mentor committed to helping young adults reach their full potential. Now retired from managing over $30 billion in assets, he devotes his life to promoting leadership and life management on a global basis. Trittin serves as an advisor to several charitable groups and as a speaker with national and local educational and community organizations. Dennis and his wife Jeanne are parents of two young adults and reside in the Seattle area.
My Review:
While riffling through a stack of old papers the author had found a list he had started for his college bound son but he had never finished. He sat down one night and finished adding to this list and soon realized by the time he was done that he had a book in the making. The list-- a list of thing of life success pointers. Things, thoughts, ideas for a young person to try to wade through and figure out and hopefully apply before too much time had passed in their life.
First on the list, discover your life's purpose or passion and find out how to build on it or use it to help others. He goes on to advise not to let work consume you. Where you neglect the people that matter the most in your life. Also don't be afraid to take risks. Sometimes you may fail a million times. It doesn't matter how many times you fall, all that matters is if you get back up again and keep trying.
The author continues to go on down the list of 100 pointers for a successful life. Things he has learned a long the way that he believes maybe helpful to others. I think the main thing he is trying to convey is that any of us can do these things lets just try our best to get it right before we reach an age where we can't anymore. Don't live half of your life wishing you could of done things differently. Start today!
If you are interested in learning more about the author you can
here
. You can purchase the book
here
.
Interested in winning one for yourself? Enter below:
a Rafflecopter giveaway
**Disclosure** I received this book free of charge for my honest review from Flyby Promotions.
"Disclosure of Material Connection: I received one or more of the products or services mentioned above for free in hope that I would mention it on my blog. Regardless, I only recommend products or services I use personally and believe will be good for my readers. I am disclosing this in accordance with the Federal Trade Commission's 16 CFR, Part 255: "Guides Concerning the Use of Endorsements and Testimonials in Advertising."