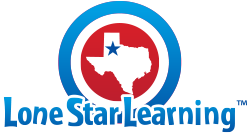 We reviewed Lone Star Learning's

Target

the Question for the TOS Crew. Here is some information from the website desc

ri

bing just what this p

art of their program is all about.
Target the Question™ Digital Edition is the digital version of our successful Target the Question™ bulletin board product. It is a unique problem-solving program using weekly problem scenarios with daily, color-coded questions. After using this supplementary math program for 10-15 minutes each day, students will be able to find needed information, eliminate extraneous information and effectively use problem-solving strategies.
Skills practiced:
choosing and applying problem-solving strategies
techniques to find needed information
identifying extraneous information
focusing on the question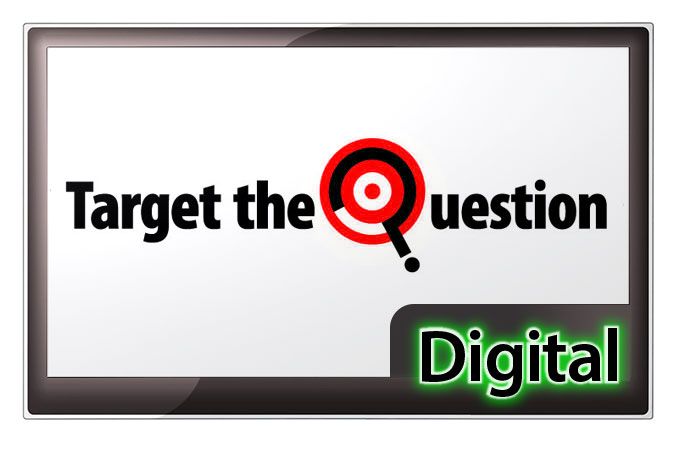 Each day your child is given a mathematical word problem to solve. They are given an area online to actually write out the problem and come up with the answer.
Then they write down the answer with the mouse of their computer and click check the answer and the system will tell them if they were successful in figuring the right one. We used this product as extra practice to go along with the math curriculum we are already using. While I feel this is a great product it was really not a good product fit for our family. We were given the
Target the Question
for our fourth grader. We tend to shy away from anything that is totally computer based and usually prefer more hands on activities.

With that being said if your child is getting ready to take some major testing or needs some remedial work
Target the Question
maybe just what they need to help them in that area.
Target the Question
is only available as a digital product from the
Lone Star Learning
website. It is available for purchase with up to a 5 year license. It is also available in English or Spanish. Grade levels to choose from range from 1st grade to 7th grade.Prices beginning at $59.99.