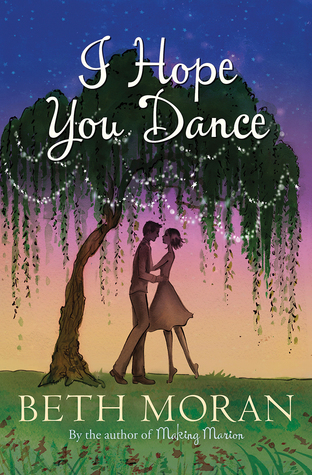 About the Book:
Ruth Henderson has moved back in with her parents--something she swore she would never do, especially not at the age of thirty-three. But in the face of the mountain of debt left by her late partner, and the fact that her teenage daughter, Maggie, is expressing her grief through acts of delinquency, there was really only one option.
Returning to a house Ruth swore never to set foot in again is bad enough. Add to this an estranged father, whirlwind mother, and David--the boy next door who broke her heart--and it is little wonder Ruth can barely make it out of bed.
But then, reunited with her old friend Lois, Ruth is persuaded to go along to a monthly girls' night. Here she meets a bunch of incredible women and for the first time since leaving home at eighteen, Ruth begins to make some genuine friends.
She also has her first ever date--with the charming Dr. Carl Barker. However, after a disastrous dinner, and an upset Maggie still struggling with her father's death, Ruth promises her daughter she won't go out with any other men. A promise she quickly regrets when David, the boy next door, asks her to dance. . .
My Review:
Ruth thought her life was going to be perfect, she had a good job, a beautiful daughter, and a man she thought loved her. But everything went totally wrong, the guy left and later died, the daughter definitely upset by the looks of her hair and the job, lets just not even go there. In her thirties, the thought of having to move home should have never even happen. Maybe her sisters' were right, maybe she's just a big accident.
Heading home she finds her mother is just a wild as ever and even has had the nerve to send Ruth to her old bully's home with a thing of food. And her father, he wont spout more than a few words in her direction. Everything seemed to be a hectic as always, but things got even weirder when she laid eyes on her ex-sweetheart David Carrington. Now she thought she definitely was going to die, though she was unsure if it is from embarrassment from being in her thirties living at her parents home or pain from their shared past.
I Hope You Dance is a wonderful novel. This book will have you laughing all the way through. I really enjoyed this book and found it to be a wonderful read. Beth Moran is definitely a wonderful author and I can't wait to read many more of her books.
**Disclosure** This book was sent to me free of charge for my honest review from the author.