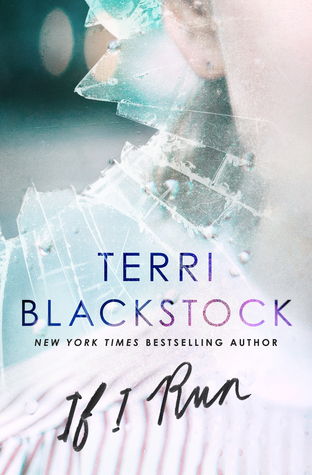 About the Book:
Casey knows the truth.
But it won't set her free.
Casey Cox's DNA is all over the crime scene. There's no use talking to police; they have failed her abysmally before. She has to flee before she's arrested . . . or worse. The truth doesn't matter anymore.
But what is the truth? That's the question haunting Dylan Roberts, the war-weary veteran hired to find Casey. PTSD has marked him damaged goods, but bringing Casey back can redeem him. Though the crime scene seems to tell the whole story, details of the murder aren't adding up. Casey Cox doesn't fit the profile of a killer. But are Dylan's skewed perceptions keeping him from being objective? If she isn't guilty, why did she run?
Unraveling her past and the evidence that condemns her will take more time than he has, but as Dylan's damaged soul intersects with hers, he is faced with two choices. The girl who occupies his every thought is a psychopathic killer . . . or a selfless hero. And the truth could be the most deadly weapon yet.
My Review:
Casey Cox seen her father's dead body when she was a little girl. Everyone said that it was a suicide, but she could never believe that. For years she tried to find evidence to back up what she thought, but she never could find a single thing. Now years later, a dear friend of hers decides to uncover what actually happened that day. But soon everything goes wrong and Casey is wanted for murder. She goes on the run trying to leave no traces that she is even around, hoping just hoping everything will be normal once more.

Dylan Roberts is a tired veteran, suffering from PTSD. So when he is asked to find Casey Cox, he believes is finally time for him to prove himself to the local police department. He digs deep trying to learn all he can about her, she's kind, honest, helpful. Not exactly the description of a murderer. As he tracks her down, he learns that not everything the police department is saying is completely true.

Dylan must find a way to show Casey that he is just as messed up as her, and hopeful bring some justice to her father's and her friend's death.

If I Run was an AWESOME read. I was totally glued to this book all the way till the end. And the ending was just as epic. I love, love, love this book and this author. Terri Blackstock knows how to write a mystery and keep you completely entranced.

**Disclosure** This book was sent to me free of charge for my honest review from the author.