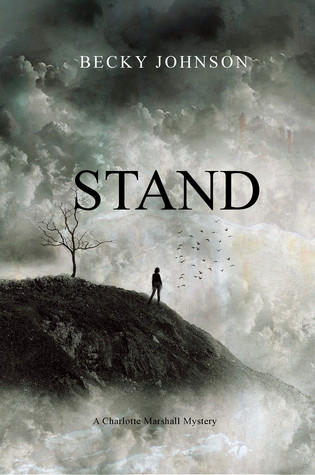 About the Book:
Charlotte Marshall survived a nightmare. But moving forward past the trauma is a daily battle. Self-defense training, a high security home, and a trusted circle of family and friends help her improve. But fear still lives. Charlotte can't lean on ritual and routine forever. She must stand on her own.
Desperate to move on Charlotte finds hope in volunteering with Find Me, an organization dedicated to finding people who are missing and helping their families. Her first case ends up being more than she bargained for and Charlotte soon learns that a little hope can be a dangerous thing.
She is strong. She is smart. But new threats come. A new danger lurks. Someone evil wants to destroy her.
The FBI has no answers.
A man is missing. His family deserves the truth.
But Charlotte is not alone in this new quest. Her sparring partner, Skeet, is far more complicated than he appears. Together they search for a missing man and discover that death is never far away. Death haunts, the truth taunts, and answers are just out of reach.
Charlotte will have to choose to stand and fight or to give in to the fear that waits for her.
My Review:
Nine months have passed since Charlotte Marshall encountered a sadistic murder. Now, she constantly finds herself afraid and terrified that someone is out to get her in the way of revenge from that murder. She starts to train at her local gym, just in case she may have to defend herself in the future. Which boosts her confidence just enough that she applies for an online job. After accepting the job, she begins her first assignment. When she begins to come to a dead end on the case she is working on, she calls on her old friend Agent Jack Moore for his help.
She then starts receiving mysterious calls and emails from the partner of the murderer who attacked previously. After she suffers a break-in, in her own home---her friend Skeet volunteers his services to help her get to the bottom of this. Soon after they begin questioning and searching out the truth, things start getting risky.
**Disclosure** This book was sent to me free of charge for my honest review from Pump Up Your Book.